Do you love the outdoors? If so, why not find ways to bring the outdoor elements you love so much to the inside of your home? It's not hard to find inventive ways to enjoy the outdoors in your own living room.
The maximum of the homes has a little extra space available to set up an indoor relaxation area.
You can simply add a few additional elements to create your desired space.Let's discuss how you can achieve a continuous aesthetic from indoor to outdoor areas of your home.
Want to change an old garden, or are you thinking of a new outdoor space?
If you are renovating or adding a new garden area, pick from a wide selection of outdoor flooring tiles to assist you to finish your project. You can choose from many stylish designs, from modern and contemporary to classic and simple, there is a tile to suit your style.
Stile Urban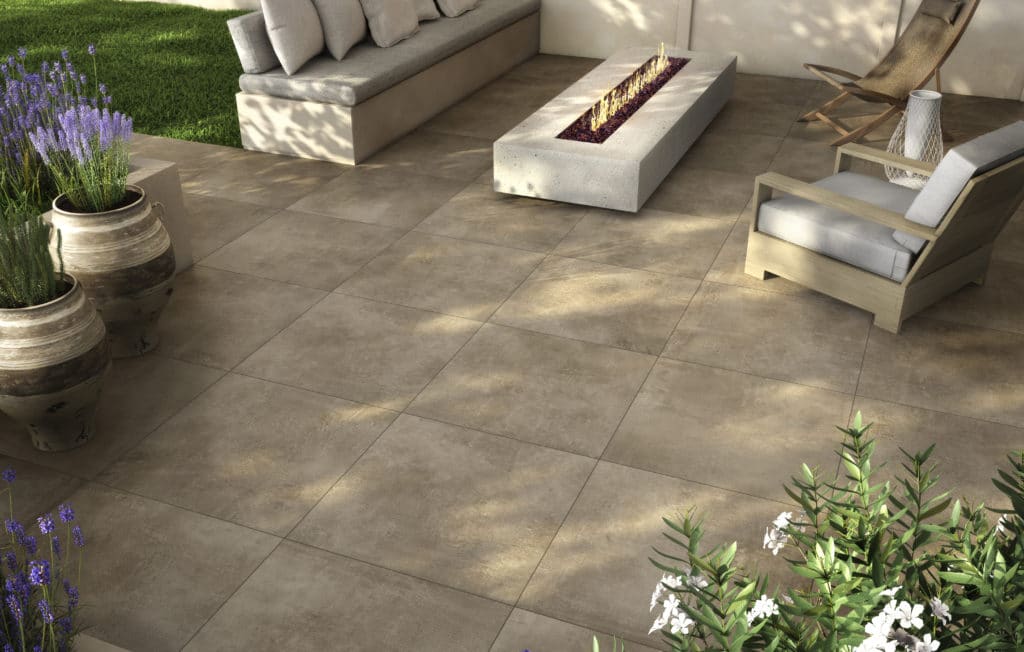 There are a variety of causes to choose the look of Stile Urbano Esterno tiles throughout your home. It has a traditional, old-world look, perfect for that Tuscan kitchen design you've been liking. These tiles can also fit in other décor styles as well: simple, contemporary, traditional, minimalist, and much more. Its subtle beige coloration and touchable texture provide any room beauty and character. You'll like the easy-care, the stability, and, most of all, the classic beauty.
Moonwalk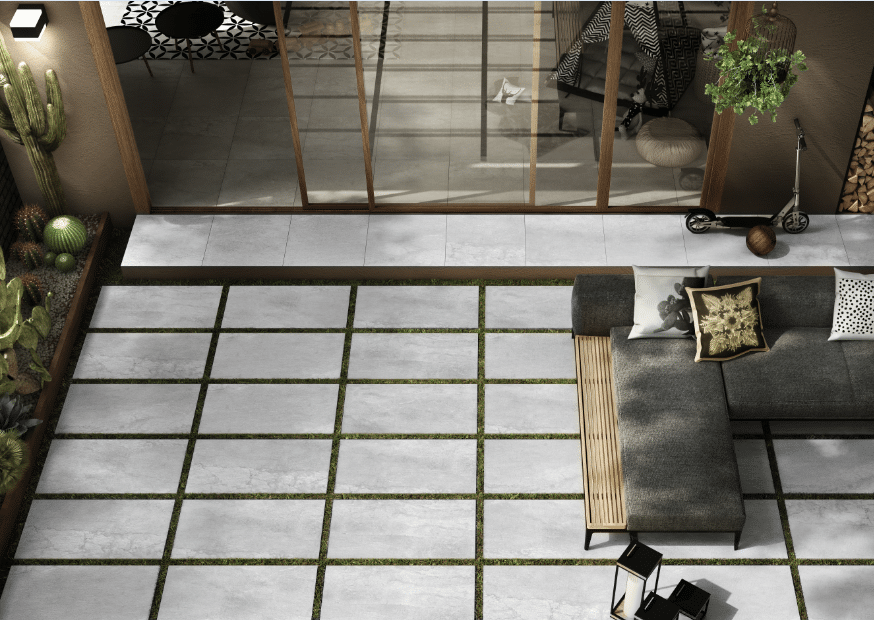 The Moonwalk Esterno Tiles range is proving to be a most well-liked choice, coming in three various configurations, and three different colours. This tile does go great in any room in the house.
The unique names of the three colours are Neil, a white tile with a speckled effect, Pete, a cool grey with a changing pattern & Buzz, a warm and welcoming brown with some lighter veins of character.
Midtown Tiles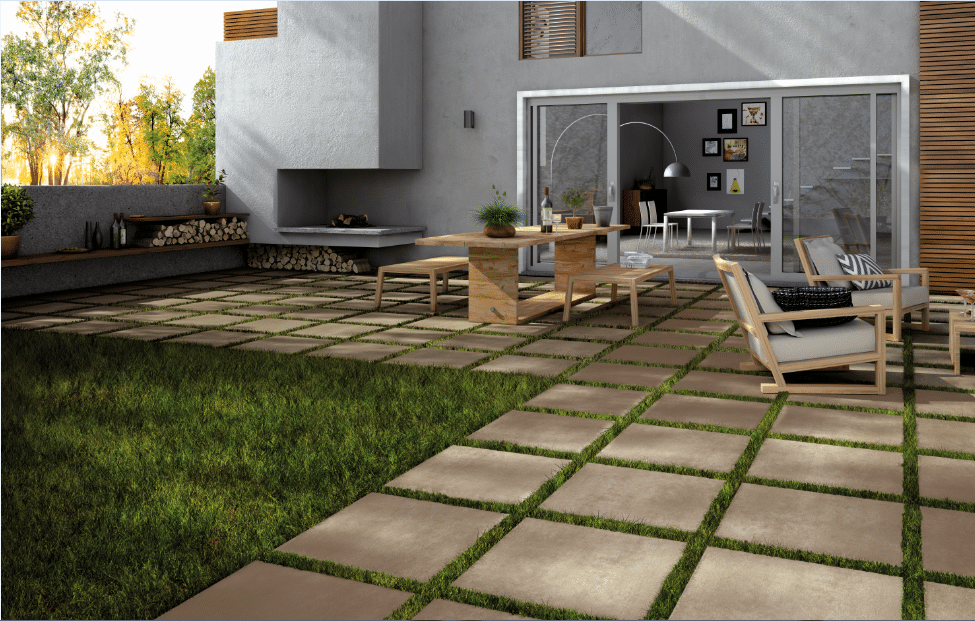 These tiles feature a low level of consumption to stop water damage. These outdoor tiles, including porcelain and slate, are highly resistant to frost, scratches, and breaks. Midtown durable tile options will resist wear and shield your new investment for many years.
Tile Adhesive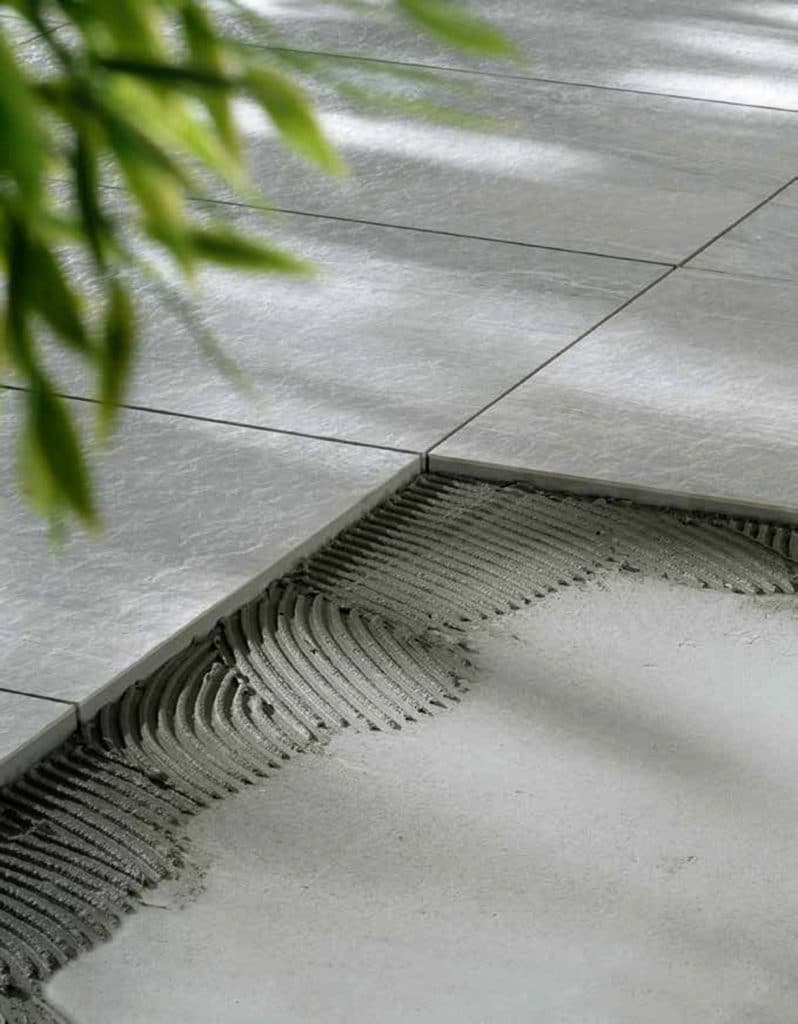 Tile adhesive is typically made of powder mixed with a water with the addition of polymers and is utilised to form a connection between a tile and a surface. Available in various types, tile adhesives can change in terms of their composition and recommended application. But generally speaking, they are suitable for bonding tiles to about any base, including epoxy coatings, concrete, tile backer boards, plasterboard, ceramic, plywood, blockwork, brick,  rendering, plaster, painted walls, steel, floorboards, chipboard, vinyl, natural stone, and asphalt.
Most tile adhesives will set within 24 hours, although rapid-setting adhesives can set within 2 hours. Always keep in mind that setting times function as guidelines and that the actual set time may differ depending on the temperate. Higher temperatures generally reduce setting time, and colder temperatures increase it.